Our corporate governance philosophy is based on the principles of equal opportunity, fairness, transparency, upholding the law in its truest spirit, and maintaining honest communications. SOLEN believes that effective corporate governance is necessary not just to retain stakeholders' trust but also to ensure efficient working and proper conduct of the business of the company with integrity.
SOLEN seeks to adopt and adhere to high standards of corporate governance and best practices to deliver sustainable value to our stakeholders. The management team sets high standards for the company's employees, officers, and directors. Implicit in this philosophy is the importance of sound corporate governance.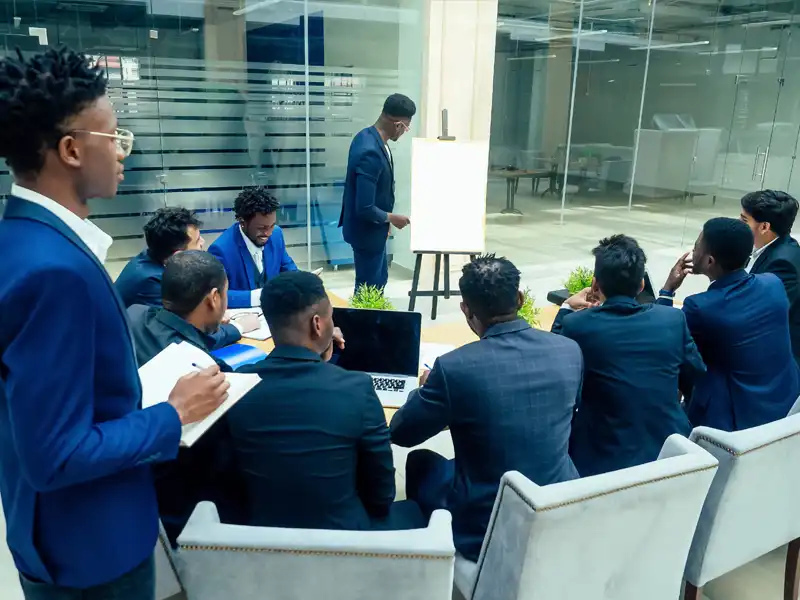 As a part of its commitment to follow best practices and good corporate governance, SOLEN abides by the highest rules and guidelines of the Country. Enthused by its urge to be looked upon as a free, fair, and trustworthy organisation, SOLEN keeps innovating ways to ensure that its businesses and social accomplishments are achieved with integrity.
The Company plans to have a 'zero-tolerance' policy for all the legal, regulatory, taxation, and social compliances in all the geographies of its presence. Our approach to corporate governance is intended to decrease business risk, maximise value and utilise our resources in an efficient and sustainable manner for the benefit of shareholders, employees, and society at large.
SOLEN is continuously working together to maintain the highest level of ethical standards whilst ensuring sustainable and socially responsible growth. We at SOLEN consider ourselves as changemakers portraying our values, corporate governance, zero tolerance of corruption, relentless focus on Health, Safety, Security, and Environment, and our respect for human rights, in all the markets we operate in.