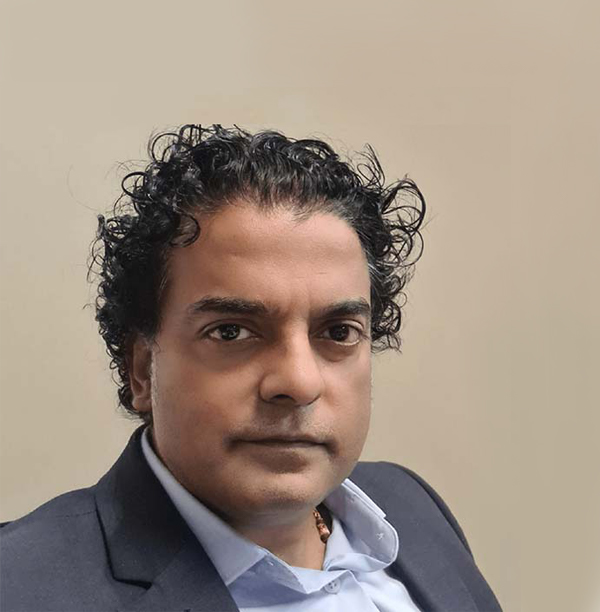 PRAVEEN PAI
"SOLEN envisions to become one of the leading independent power producer and developer in Africa by 2025, with an installed capacity base of over 1GW in emerging African markets. SOLEN is working closely with the relevant stakeholders to develop projects in various geographies in Africa."
"   We aim to develop projects in markets undergoing ever-increasing cross-sectoral development, as well as pushing for improvements in the political, regulatory, and legal frameworks. We believe these countries, when diligently pursued, offer attractive returns, and that risks can be well managed at all stages of the project lifecycle.
While the group is focused on giving maximum returns to its stakeholders through corporate growth and social responsibility, it is in parallel focused on improving livelihood in the areas of its operations and targets to yield a considerable amount of benefit to the community through its approach to sustainable living.
With an unwavering commitment to conducting business with the highest standards of ethical benchmarks, I am confident that we will continue to march ahead, successfully meeting all our key milestones and goals."
Team members
LEADERSHIP TEAM
SOLEN is led by a highly experienced team with extensive and diversified international experience in project development, finance, and operations, and a successful track record in project execution. Our management team is comprised of professionals with decades of expertise and specialisation in their functional areas.